Why Choose Scrum for Your Project?
There are so many excellent project management methodologies available to today's project manager.
In this article, we take a look at some of the top benefits of Scrum project management to answer the question "Why Choose Scrum?". We investigate why you might select Scrum over another method when deciding on the approach you want to take for your next project.
Scrum & Conventional Project Management
It's also worth noting that Scrum is very compatible with other forms of project management. It could be used in addition to, rather than instead of a more conventional form of managing projects (such as PRINCE2® or Project Management Institute (PMI)® methods).

Why Choose Scrum? 10 Benefits of Scrum
Why choose Scrum? As you learn more about how Scrum works, you'll find there are a high number of benefits gained from choosing this way to manage projects. We have listed our top 10 reasons to opt for Scrum here: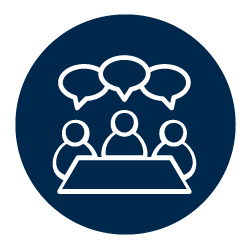 1. Ideal for Teams
Self-organising teams are at the core of Scrum project management. Inspired by the way rugby teams operate, this form of project management relies on teams with clearly defined roles, motivated individuals, and a culture of regular collaboration.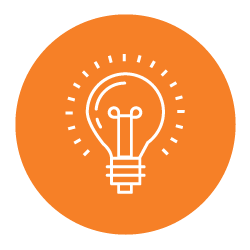 2. Built to Handle Change
Scrum is a form of Agile, a project management methodology that loves change! Operating in short Sprint cycles (usually between 1 and 4 weeks), Scrum is ready to react with ease to any changing requirements in a project.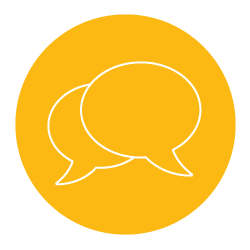 3. Communication & Collaboration
The Daily Scrum is a short meeting that makes sure teams are in the habit of communicating, identifying roadblocks, solving problems, and creating ideas together.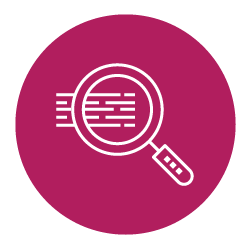 4. Transparency = Consistency = Control
This is a very transparent approach to managing projects. Throughout the sprint, there is always visibility on the team's tasks and the progress of each task. In addition, everyone uses the same terminology and understands their role and responsibilities. This creates a high level of consistency.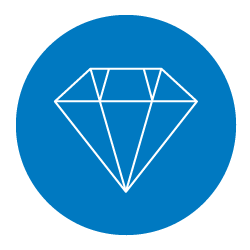 5. Deliver Value Often
Delivering value to the client both early and often is both a focus and a result of the Scrum project management methodology.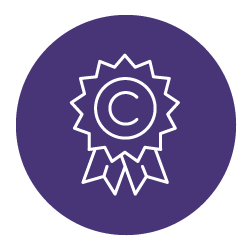 6. Commitment to Quality
This is one of the key principles of Scrum. Rigorous testing, attention to detail, and learning from previous Sprints help to promote a high standard of quality.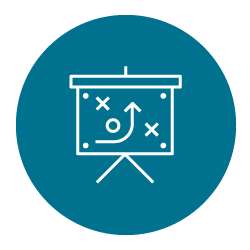 7. Continuous Improvement
Courtesy of the Sprint Review and Retrospective, the Scrum Team have earmarked time to evaluate the successes and failures of the Sprint. They can take this learning with them into the next cycle.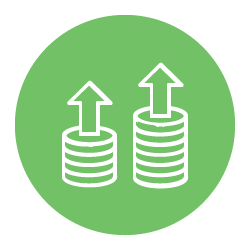 8. Profitability
As you can see, every defining characteristic of Scrum contributes to greater efficiency, less waste, and working smarter. As you progress with Scrum, upholding its values and principles, you'll notice that all of these factors work together to contribute to better profitability.


9. Sustainability
Agile and Scrum are designed to be sustainable. When implemented correctly, a team could maintain the Scrum momentum indefinitely.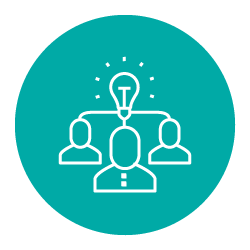 10. Increased Team Morale
Self-organising teams give each team member a sense of responsibility and capability. Collaboration gives people an opportunity to have their ideas listened to. Regular value delivery and short Sprint cycles instil a sense of frequent achievement. All of these elements add up to happier teams in the long run.

Get Started
If you're ready to get started with Scrum project management, why not take a look at our Scrum Master Certified (SMCTM) Course?
It's an efficient, effective way to gain a strong knowledge of the Scrum Framework, and gain the skills necessary to be a key Scrum Team member.
We can also organise customised Scrum Training for your team. You can request a quotation or call us on Freephone 1800 910 810 to discuss your priorities and goals.