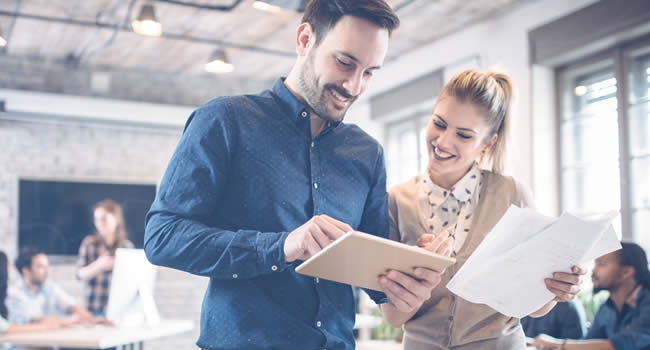 A Complete Solution
Our Scrum Product Owner Course includes everything you need to train and get internationally certified. There are no additional costs.
We include 180-day online learning access, all study materials, exam, and your Scrum Product Owner Certified (SPOCTM) certification.
Who is this Scrum Product Owner Certified Course designed for?
This course is perfect for anyone who would like to become a Scrum Product Owner.
It's also a great choice for those who are working in a conventional Product Owner role and would like to expand their capabilities to include Scrum.
How is this course delivered?
We offer this Scrum Product Owner Course for individuals (self-led, online training) or teams (in-house).
You can learn more about our in-house training option in the "In-House" tab and our self-led, online training in the "Course Outline" tab below.
Course Benefits
Course Outline
In-House
About This Role
Certification with Credibility

You're in Good Company
Trusted for Scrum training by multi-national organisations from a broad spectrum of industries.