Your Resource for Scrum Certification, Training, and Information
ScrumMasterCertification.ie is a part of Professional Development exclusively focused on providing access to and information about Scrum Master certification and training.
Professional Development has been a leader of project management training in Ireland for 32 years.
Once Agile and Scrum emerged as fresh approaches to project management, we began to offer guidance, training, and certification in these areas.
In response to a significant growth in demand for information about these methodologies, we developed this home for all things Scrum and Agile.

Our Values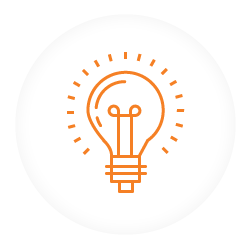 Clear, Easily-Accessible Scrum Information
The articles and course information displayed on this site will always be clear and easy to access.
We also provide access to Professional Development's Agile and Scrum articles.
You can view and download our PDF brochures instantly.
We encourage you to ask us a question online whenever we don't quite cover the subjects you would like to know more about.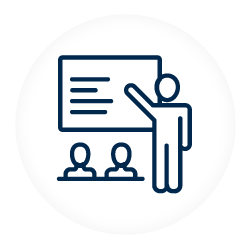 High Standards of Training
Our trainers have extensive experience in delivering professional Scrum and Agile training. We deliver short, focused courses for maximum knowledge retention.
We offer a number of our Scrum and Agile courses in self-led, e-learning format. This enables you to begin training when you're ready and complete the course on your own schedule.
Most of our courses also include everything you need to achieve your Scrum certification.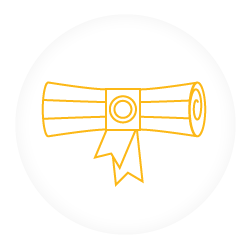 Credible Certification
We choose to offer international Agile and Scrum certifications of the highest standards.
We work with established accreditation providers who are widely-recognised on a global scale.

Our Training & Certification Options
Courses for Individuals
Training for Teams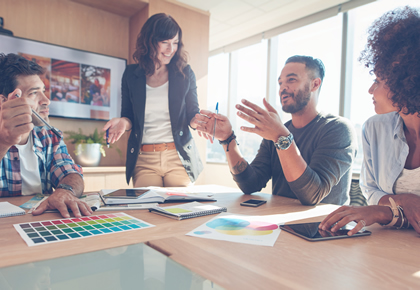 In-house training is a fantastic choice for teams that want to learn about Scrum and Agile while achieving a recognised certification.
This style of training means that we deliver tailored Scrum training exclusively to your team. You can choose the dates for training to fit your business schedule.
You can learn more about our in-house Scrum and Agile training and see the courses available by reading our short article, "Scrum Training for Your Team".

About Scrum Master Certification – How You Can Get Certified
Achieving Scrum Master Certification is easy with our 3-step, streamlined process. The 3 stages are:
Complete Training – either our 2-day, live virtual course or self-led, e-learning course
Online Study & Exam Preparation (2 – 4 Weeks)
Exam and Certification
Good to Know
You don't need any previous experience with Scrum or the role of Scrum Master to attend our course and achieve your certification.
The Scrum Master skills you during training gain are not industry-specific. This means that you can apply them to projects in many different situations and sectors of business.
Our Scrum and Agile trainers have extensive experience delivering these courses.
Our Agile and Scrum certifications are internationally recognised.
Our Scrum Master Course has dates available all year-round in our live virtual training format.
Your training, course materials, online study portal, exam and certification costs are included with your Scrum Master Course booking costs.
We have a 4-Minute Guide on How to Get a Scrum Master Certification, which gives you detailed information about how you can get started.
Around the web
Talk to Us About Scrum Master Certification
If you're not sure where to begin, or would like some advice about Scrum training for you or your team, we will be happy to advise you.
You can get in touch with our training consultants either by phone (Freephone 1800 910 810), or by clicking below to Ask us A Quick Question.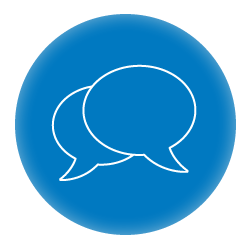 Stay Connected
You can find us across the web on plenty of platforms. Here are a few to check out: