Scrum Training for Your Team: Is it the Right Choice?
If you have a number of candidates requiring Scrum skills, knowledge and certification, in-house training could be the perfect fit for your business.
"In-house" is a style of training where we deliver tailored Scrum training exclusively to your team.
We offer in-house training as both live virtual training (online classroom) or where social distancing allows, we can come to your location to deliver training in person.

4 Benefits of Scrum Training for Your Team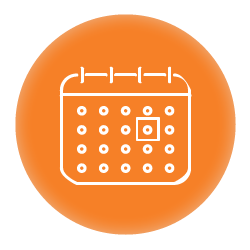 Date & Format Flexibility
We deliver training on dates that work best for your business calendar. Although delivery over consecutive days works out as the most beneficial form of training, we can also accommodate a gap between training days if that suits your team's schedule best.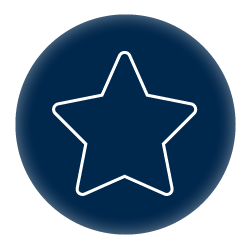 Efficient Delivery, Minimum Disruption
By eliminating travel cost and time, and running training in-line with your quieter periods, you'll minimise any disruption to your team's productivity. In-house training also enables you to train and certify up to 14 team members in one efficient swoop.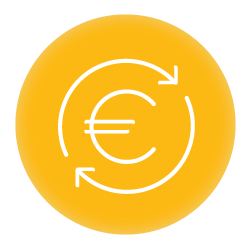 Maximise Your Training Budget
Our in-house pricing is structured to offer excellent value when training several team members. By utilising our per-day price format, you'll get more training for your budget.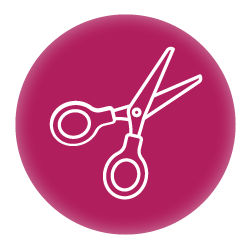 Customisation for Optimum Results
As training will be delivered solely to your team, we can tailor the content of training to be most relevant to how your business runs and the challenges your team face.

Scrum Training Options for Your Team
We offer all of our courses in Agile and Scrum for in-house training. Here's a quick overview of what's available. Click on the course name to get full details about each course.

About our In-House Scrum Training Process
Get in Touch to Discuss Your Training Needs

Our process begins when you get in touch with us. You can ask us a question online or call our experienced training consultants at Freephone 1800 910 810. We will go through your requirements to get to the core of your training needs.

Customise, Quote & Confirm

Following your consultation, we will design a quotation customised to fit your needs. We will also work with you to determine the right training dates for your schedule. Once you're happy with the outline, dates and quotation, we can confirm your dates.

Focused Training

One of our experienced trainers will deliver Scrum or Agile training exclusively to your team. Our live virtual classroom is perfect for teams working remotely, as it's easy to connect online from anywhere.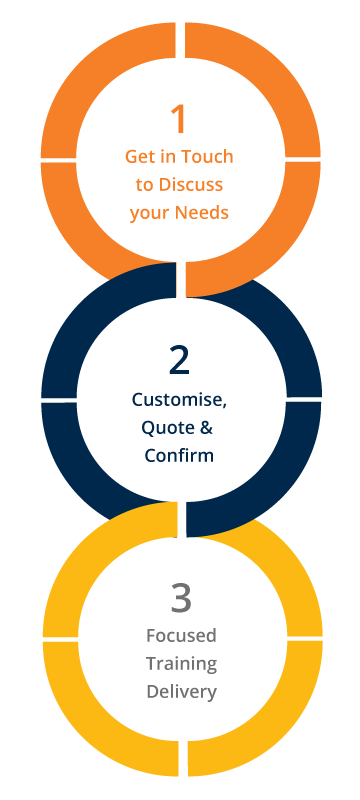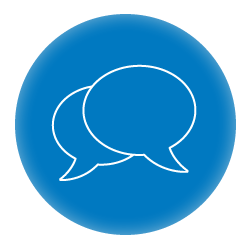 Talk to Us About Scrum Training for Your Team
If you would like guidance on choosing the right workshop for your team, you can reach our training consultants at Freephone 1800 910 810, or 01 861 0700.
Alternatively, click below to ask us a quick question about in-house training.