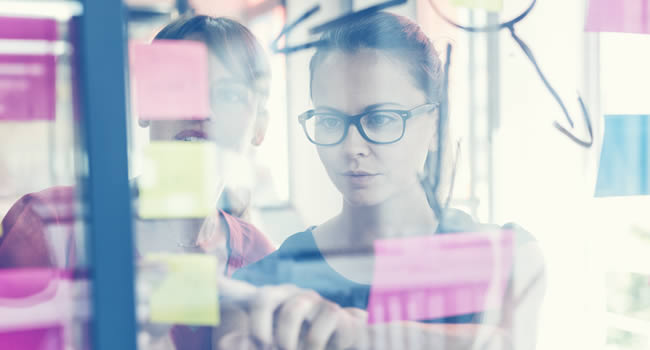 Is Agile Right for Your Business?
Before you go any further, it's important to consider if Agile is the right next step for your business.
It's likely that the answer is "yes", as Agile will benefit almost any business. To understand why, we recommend taking a look at the "Agile & Your Team" tab below to learn more.

2 Days

In-House

Introduction
Who Attends this Introduction to Agile?
This course is available for in-house bookings only, where we deliver training exclusively to your team.
Anyone who works on projects in your business should attend this training.
It's also a great move to have senior management and directors attend. The more people who understand the Agile approach you'll be adopting, the more effective it will be.
Introduction to Agile: Public Courses
If you would like to attend an introductory Agile course as an individual, our Agile Foundation Course is a great option.
This 1-day online workshop gives you a practical, foundational understanding of Agile with the option to progress to certification if you wish.
Course Benefits
Course Outline
Agile & Your Team
FAQ
You're in Good Company
Trusted for Agile training by multi-national organisations from a broad spectrum of industries.